Italian Jeans: Luxurious Designer Denim
Denim jeans may have originated as men's work clothes but it is thanks to the Italians that they have been elevated to their current must-have designer status. Italian jeans are a cut above the rest, a fashion statement, and many celebrities' lithe limbs can be seen sheathed in chic blue denim from an Italian fashion house.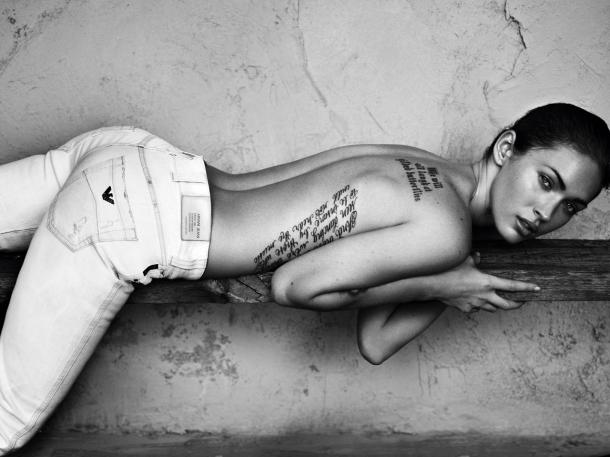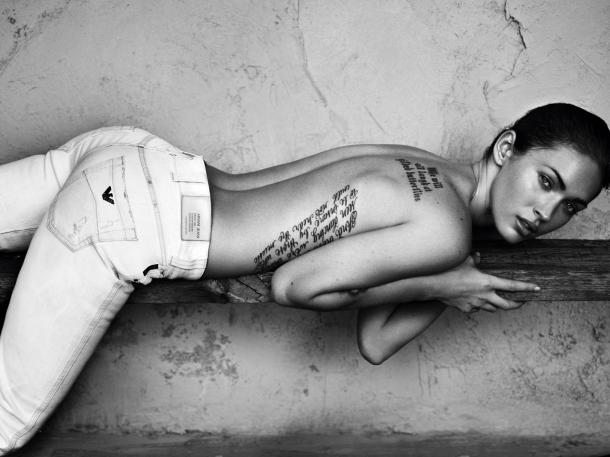 Jeans began life in the 1860s when German entrepreneur Levi Strauss created a tough garment for mineworkers in the US. The denim fabric came from the French town of Nimes and was first used by sailors in Genoa, northern Italy, the colour chosen so that it wouldn't show stains. The name "jeans" may come from the French "Bleu de Genes" – literally meaning "the blue of Genoa" – which referred to the strong blue fabric of the Genoese sailing ships, however the name may also be a corruption of the word "Jeans" (pronounced "jons") given to 18th century French revolutionaries. Whatever its source, Levis Strauss' work trousers were popularly being referred to as "jeans" by the 1920s.
Jeans were considered a working trouser right until the end of the Second World War but then movies and TV changed everything. Once people saw the likes of heartthrob stars James Dean and Elvis Presley wearing jeans, the iconic status of the former work garment was assured and jeans became super cool, the trademark of the young and rebellious.
Boot cut, bell-bottomed, ripped or faded, high waisted, low waisted, there has probably never been a more versatile or universal item of clothing and it didn't take long for designers to catch on to the popularity of denim. By the 80's, every Italian fashion house had its own jeans collection, even creating brands dedicated only to Italian denim. Armani Jeans, Max Mara Jeans or Versace Jeans Couture were just a few of the many Italian fashion jeans gracing luxury denim collections and the international catwalks.
For Italians, clothes exist to make you look good, rather than being simply functional items or something worn to be "comfortable". Italian jeans therefore have to make you look fabulous, better than before, elegant and trendy at the same time. This has resulted in jeans with simple lines and an innovative cut designed to shape and mould your curves. The fashion houses have experimented with new materials, elegant embroidered detailing and the addition of luxurious fabrics from leather to lace. Whatever they use, Italian fashion jeans are a timeless must-have addition to any wardrobe, always on trend and with the ability to be dressed up or down depending on your mood and the occasion.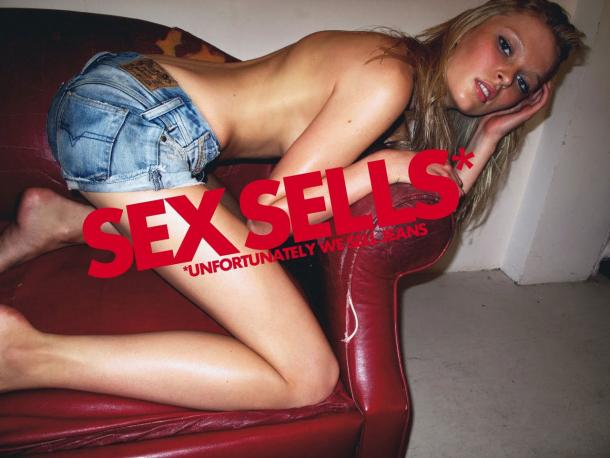 Now we are in the "noughties", jeans are everywhere and there is probably no-one in the western world who doesn't know about them and have a pair or two in the closet. And the cream of the crop, the best of the best? The jeans that everyone wants? Well, they're Italian jeans  – naturalmente!
Big Deeper and Shops
Armani Jeans: The New Casual Revolution