Mens Trends: Brioni's Slim Suits & Secret Service Looks
Brioni is killing it this year. Have a look at some of their super dapper options for SS13. Slim-fit suits in crush white, clean lightweight denim, and amarena red are pure summer style for the man who knows his business. Dress these versatile suits down with casual sneaks and an open collar, or up with dress shoes and a subtle tie.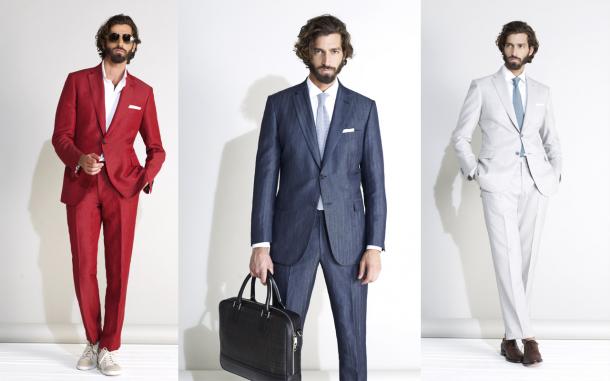 In the center look here, the traditionally casual denim material in a formal cut mixes metaphors in the best kind of way: it allows for a go-anywhere style and translates the business casual look, trending all over the globe, beautifully.
And if you want more style tips, Brioni's color and texture combinations are all in the details. See how they put navy and coral together perfectly in both their formal and casual looks.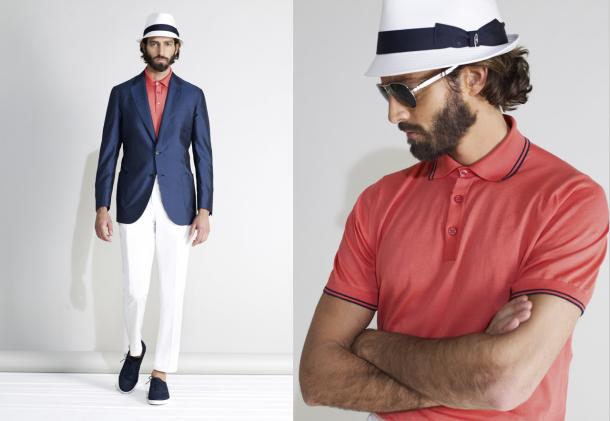 Or what about this sea-foam green knit tie with the sheen of this steely blue jacket? Or the crisp denim top with those sneaks and oversized green travel bag? Makes one want to close the deal in Soho, get on the sailboat, and have cocktails in Vieques as the sun goes down.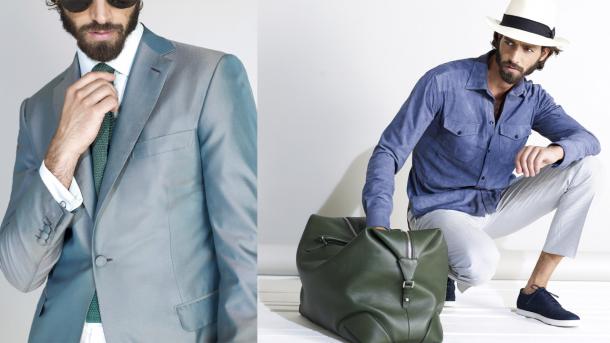 And here's what Brioni just put out for FW13 if you're thinking ahead. The message is international affairs, a note of military (as we saw in many of the Milan collections), and very serious business as we head toward the end of what looks to be a very interesting year from this vantage point.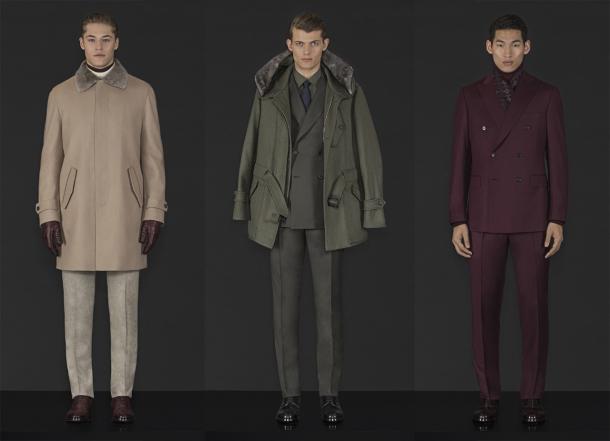 By Danielle Pollack
Learn more about:
Related news stories: