Italian Wine Regions: Varietals and Territories
Italy has a proud history in winemaking, going back to the Etruscan and Greek settlers, who made wine there long before the Romans began developing their prolific vineyards. What makes the country's wines so diverse and exciting are the extremes of climate and landscape from north to south and east to west. Consequently, within Italy's many regions there is truly a wine for every palate.
The Italian wine regions map extends from the Alpine climate of Alto-Adige all the way to the Mediterranean sprawl of Calabria in the South, and takes in the Islands of Sardinia and Sicily. Within each region the wines are classified according to their quality using the Italian appellation system, with the best wines achieving DOCG or DOC status, and many other wines of good quality as IGT, which takes in the wines that are considered to be superior to table wine but which do not meet the specifications of DOC.
The most prolific regions such as Piedmont, Veneto and Tuscany have an abundance of DOCG and DOC wines, while some of the smaller up and coming regions have very few but are rich in quality IGT wines. Wines that gain the higher status are often those that are made with grapes that are native to the region, and therefore have an affinity with the local soil and microclimate, the French notion of "terroir". This ensures good quality, as the relationship between the soil, grapes and microclimate is what makes great wine. Increasingly, non-Italian varietals have been included in quality wines – classic French varietals such as Cabernet Sauvignon and Chardonnay can show real class in some regions, while others prefer to grow strictly Italian grapes.
Many of the names that you recognise from Italian wine bottles will reflect their region on the Italian wine map. For example, Chianti is not just a name for Italian red wine, it is a name associated with a wine of high quality that comes from a particular part of Tuscany and is made with a particular grape – the ubiquitous Sangiovese must comprise a substantial part of the blend. Valpolicella, Amarone, Asti, Barolo, Prosecco – behind each of these well-known Italian appellations is a proud tradition from one of Italy's quality wine regions.
Italy is a prolific exporter of wine to the world market, but some of the hidden gems from the smaller regions are seldom seen outside of the country, or even the region. So to become truly immersed in the wine regions of Italy, it is worth visiting to find out more. Nonetheless, we have tried to provide a concise guide to Italy's wine regions, with a breif overview to what each region offers in terms of quality and style. Just click on the map below to start your journey.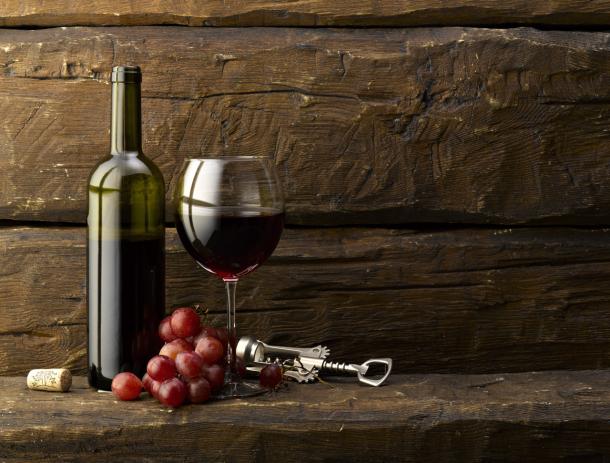 The ancient heritage of its vineyards and a great respect for tradition hold the key to Campania's success in the world of wine. Instead of seeking out international markets by planting Cabernet Sauvignon, Merlot and Chardonnay, Campania's…