The ancient heritage of its vineyards and a great respect for tradition hold the key to Campania's success in the world of wine. Instead of seeking out international markets by planting Cabernet Sauvignon, Merlot and Chardonnay, Campania's winemakers have stayed true to their proud heritage of indigenous grapes that best reflect Campania's terroir.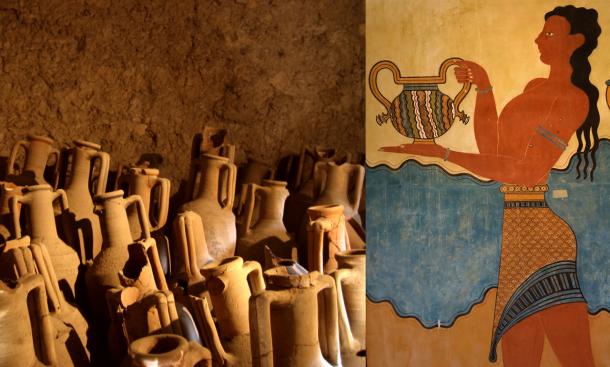 Campania's wines were first enjoyed by the Romans whose proud tradition of producing Falernian from Aglianico grapes around Naples was reflected in other parts of the region. They also produced a white wine that is thought to be related to the modern Falanghina. Wines made around Vesuvius and Avellino were similarly revered. Even today, as improvements in both the vineyard and the winery have influenced the style of wine produced here, there is still a great respect for tradition reflected in the use of native grapes that are largely unknown in other parts of the world.
Campania has four DOCG appellations for the ancient wines of Taurasi, Fiano di Avellino, Falerno del Massico and Greco di Tufo. Taurasi is the region's most prolific wine made from the Aglianico grape, whose name is derived from "Hellenic" as the grape was first introduced by the Greeks. Sometimes known as "The Barolo of the South", Taurasi and other exceptional reds from Falerno del Massico reflect the sheer potential of the grape. Like Barolo the wines have great ageing potential, although the flavours that emerge with age show the wine to be markedly different from the great Nebbiolos.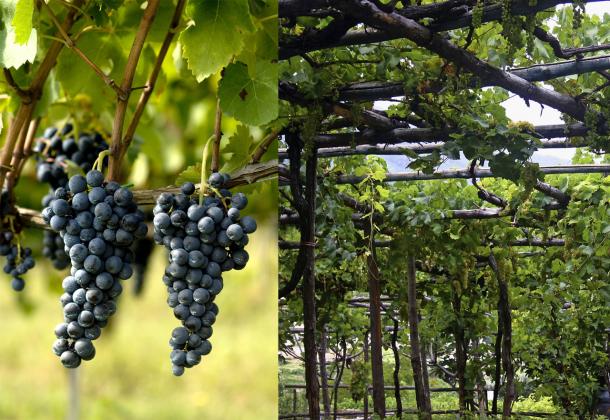 Modern whites from Fiano and Greco are richly perfumed with a distinct mineral character. Production of white wines from Falanghina – a delicate, mineral-rich white grape – is on the increase. Campania is unique in that many of its vines are planted on their own rootstocks, whereas most of the world's vines are grafted onto the rootstocks of American vines in order to remain resistant to the destructive Phylloxera louse. The pest simply cannot survive in Campania's volcanic soils.
The islands of Capri and Ischia are also included in the region's DOC appellations and some very fine reds and whites are also produced along the coast in Penisola Sorrentina and Costa d'Amalfi. The region has also welcomed the introduction of a regional IGT for Campania, under which many expressive red, white and rosé wines are made from local grapes. About 75% of Campania's production is now DOCG, DOC and IGT wines.
Campania DOCG wine appellations:
Aglianico del Taburno, Fiano di Avellino, Greco di Tufo, Taurasi
Campania DOC wine appellations:
Aversa, Campi Flegrei, Capri, Castel San Lorenzo, Cilento, Costa d'Amalfi, Falanghina del Sannio, Falerno del Massico, Galluccio, Irpinia, Ischia, Penisola Sorrentina, Sannio, Vesuvio
Campania IGT wine appellations:
Beneventano or Beneventano, Campania, Catalanesca del Monte Somma, Colli di Salerno, Dugenta, Epomeo, Paestum, Pompeiano, Roccamonfina, Terre del Volturno
Learn more about:
The Food and Cuisine of Campania