Top Italian Travel Destinations
Rome, Milan, Florence, Venice… Italy is such a diverse country that it can be hard to decide where to visit, especially if you don't have much time. Although there are hidden gems around every corner, and thousands of places to discover that are off the beaten track, sometimes it makes sense to take in the top destinations first, after all they are not "top" for nothing!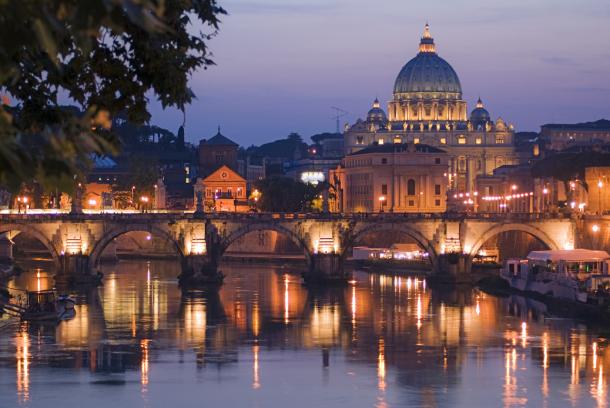 In this section of the Made-in-Italy.com site we aim to help you through the intoxicating maze that is il bel paese with our comprehensive guide to Italy's "Big Four" cities. You'll find all the information you'll need to plan your trip, including advice on whare to go, what to see and where to stay. There's also a special emphasis on shopping, because once you have shopped in Italy, nothing else can compare, we promise!
All the cities featured in this section link to each other easily by rail and car and so, with a bit of judicious planning, you can visit all four in one vacation quite easily, although you may want to focus on just one at a time. Whatever you decide, we'll sure you'll come back again and again to explore their complexity and myriad sights and sounds.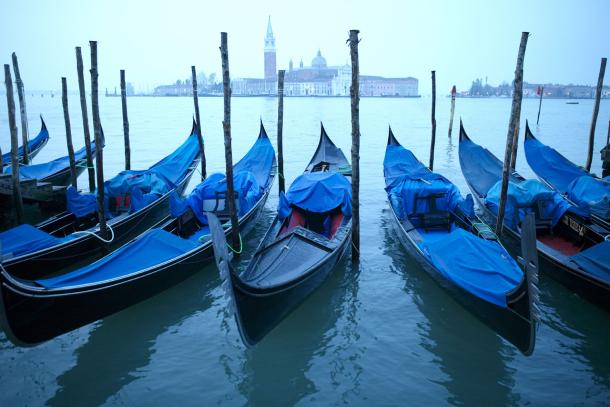 The beauty of Italy's top destinations is that they are all totally different in character and atmosphere. There's the capital, majestic Rome, with its jaw-dropping ancient landmarks and big city buzz. We move next to Tuscany and the medieval splendour of Florence, cradle of the Renaissance and home to wonderful art, literature and hand-made artisan craftsmanship. Then we move up to Italy's northern business capital Milan, young and vibrant – a melting pot of creative genius and home to the trendiest and coolest designers on the planet. Finally we have Venice, unique, unforgettable Venice, whose dreamy canals, breathtaking palazzi, sinuous streets and mysterious atmosphere will stay in your heart and mind for ever.
Robert Louis Stevenson said that "to travel hopefully is a better thing than to arrive." While in Italy's case reaching your destination is never, ever a disappointment, it can be true that half the fun is in the planning and the anticipation, which is where these pages come in. They are here to inform you, entertain you, but above all to set you dreaming.
So – are you ready to begin the adventure of a lifetime?
They say that all roads lead to Rome and certainly if you visit Italy without seeing her breathtaking capital city then you will regret it. Rome is a heady mix of the ancient and the modern, a vibrant and convivial place where the Pantheon…