Getting Married in Italy: Make Your Wedding Dreams Come True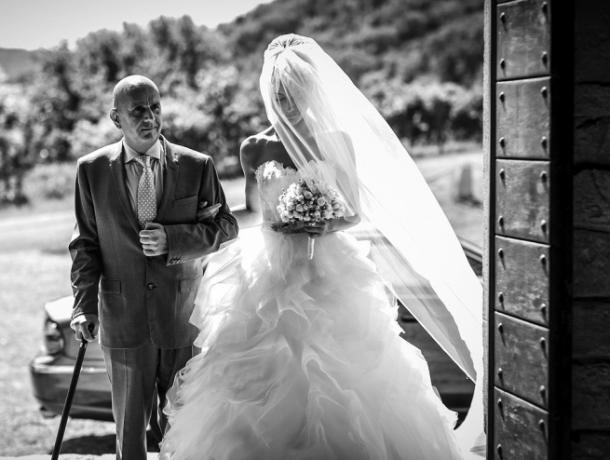 Who among us has not dreamed of having an extraordinary Italian wedding with the perfect backdrop, the perfect dress, the perfect bouquet, and the perfect partner? I mean, let's be real (or maybe even make it real!). Regardless of your own vision of perfection – a richly Baroque setting with frescos and stuccos and winding garden paths, or maybe a Medieval seaside castle and curls and being swept up in the arms of your true love, something sleek and modern and oh so Milanese, or something all about family and friends in Tuscan wine country – Italy is one place which captures our imagination when thinking of our big day, and what it could or should be. It is after all the place where great couples throughout time, from Romeo and Juliet to Justin Timberlake and Jessica Biel, have taken their sacred vows of everlasting love.
We're here to help you think about making your own dreams come true. And even if maybe you're not ready for a destination wedding, we show you plenty of ways to create a genuine Italian style wedding no matter where you are in the world. And if you're already married, not to worry you don't have to miss out on the fun. You can now be the expert when helping a friend or family member plan for her big day filled with Italian romance.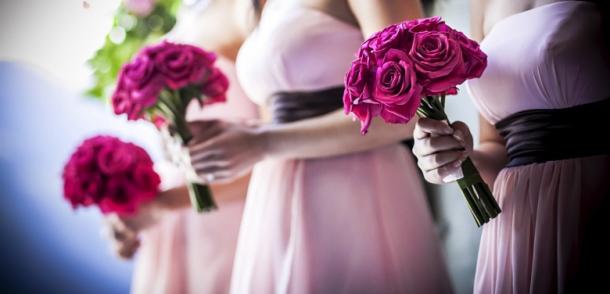 Here we suggest some of the top venues in the country for an exquisite Italian wedding, both historic palaces and hidden gems. We help you find out how to make it happen from A to Z. And what about dining? We guide you through choosing delectable Italian wedding wines perfectly paired with your wedding menu selections. We suggest ideas for the prettiest, most delicious Italian wedding cakes and cookies. If you want traditional Italian wedding favors we let you know the best way to go about creating them (or ordering them if you just don't have time yourself). And last but not least, we guide you to some of the most elegant and divine Italian wedding dresses your heart never even imagined were possible for 2013. Whatever you want to know about planning your Italian wedding, or just dream about having one, you can find right here. So let's get started!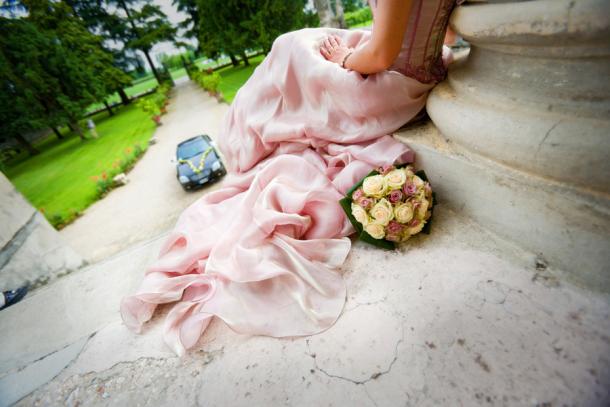 Related news stories: