The Wines of Latium (Lazio)
Historically the vineyards around Rome have been important areas for the production of white wine. The ancient Romans praised the local wines, although it is fabled that Horace most admired the red Falernian and Caecuban from the southern coast and Campania. The name Frascati is synonymous with Latium as well as the legendary white wine Est! Est!! Est!!! di Montefascione. It is said that this last wine gained its unusual name, meaning "It is!" repeated three times, after it was scrawled on a cellar door by a servant who was sent to seek out drinking establishments that served wine suitable for the bishop for whom he worked.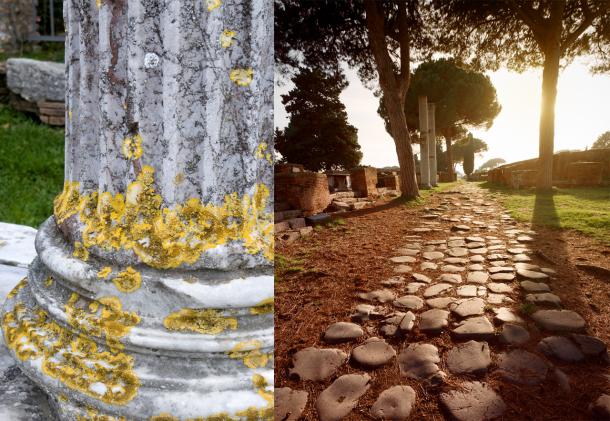 The conditions of the region certainly suit white wine production, as grapes like Malvasia and Trebbiano thrive on the sunny hills. Abboccato or semi-dry wines have been popular historically with a very delicate sweetness that worked well with local foods. The wines were intended to be drunk young and generally consumed within the region. Modern versions are increasingly complex, as winemakers have capitalised on improvements in vinification techniques. The best wines can sometimes be found abroad now and tend to be more elegant than their predecessors, although still not intended for the cellar.
Frascati DOC is undeniably popular across the world for its delightful crispness and food matching potential – and can now boast two DOCG for its most refined products under the appellations Cannellino di Frascati and Frascati Superiore – while dry wines from Marino DOC are increasingly in demand. Similar ready-to-drink quality whites are produced nearby in Colli Albani, Colli Lanuvini, Castelli Romani, Velletri and Montecompatri Colonna.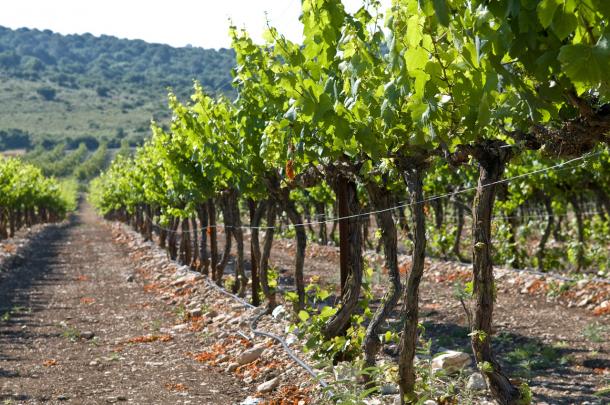 Despite the region's reputation for white wines, there are many fine reds from Latium that are making an impression abroad. Aprilia is a DOC for red, rosé and white – some interesting reds are made here from Merlot and Sangiovese. Montepulciano and Sangiovese are important in the DOCs of Cerveteri, Cori and Velletri as well as Trebbiano for whites. The Cesanese grape is seldom seen outside the region but is used to make both dry and sweet reds as Cesanese di Affile DOC, Cesanese di Olevano Romano DOC and Cesanese del Piglio DOCG. The Aleatico grape, thought to be a dark skinned variant of the Muscat Blanc à Petits Grains grape of France, is used to make the Port-like dessert wine Aleatico di Gradoli DOC. Six IGTs are also recognised, and some excellent wines based on Cabernet Sauvignon and Merlot suggest that the future of the region's wines may not depend entirely on white wine production.

Latium DOCG wine appellations
Cannellino di Frascati, Cesanese del Piglio or Piglio, Frascati Superiore
Latium DOC wine appellations:
Aleatico di Gradoli, Aprilia, Atina, Bianco Capena, Castelli Romani, Cerveteri, Cesanese di Affile or Affile, Cesanese di Olevano Romano or Olevano Romano, Circeo, Colli Albani, Colli della Sabina, Colli Etruschi Viterbesi or Tuscia, Colli Lanuvini, Cori, Est! Est!! Est!!! di Montefiascone, Frascati, Genazzano, Marino, Montecompatri Colonna or Montecompatri or Colonna, Nettuno, Orvieto, Roma, Tarquinia, Terracina or Moscato di Terracina, Velletri, Vignanello, Zagarolo
Latium IGT wine appellations:
Anagni, Civitella d'Agliano, Colli Cimini, Costa Etrusco Romana, Frusinante or del Frusinante, Lazio
Learn more about: