Getting Up Close to Italy's Active Volcanoes
If you're thinking of taking your walking boots with you when you go to Italy, hot-footing it up an active volcano may not be the first idea that springs to mind. But being up close to nature's forces at their most dramatic will stay with you long after you're back to the 9 to 5, and everyone should see at least one of them on a tour of Italy. Don't know much about them? Don't know if you'd be fit enough? Wondering when's the best time of year to go? Read on.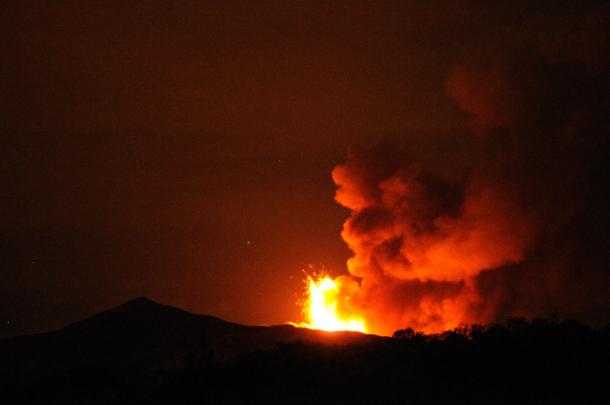 Italy has the only active volcanoes in mainland Europe and three of them have erupted in the last hundred years: Mount Vesuvio near Naples; Stromboli, on one of the eight Aeolian islands off the north east coast of Sicily; and the giant and ever-changing Mount Etna on Sicily. These active volcanoes are the most exciting to climb.
Others lie dormant and saw eruptions centuries ago, including Vulcano, Lipari, Ischia and Monte Albano; for more on these four and other dormant Italian volcanoes, here's a good starting point.
Mount Vesuvio
Located six miles east of Naples, Vesuvius, or Mount Vesuvio, is most famous for the 79 AD eruption that destroyed the ancient Roman cities of Pompeii and Herculaneum. It has erupted many times since then, with that of 1631 being particularly destructive and causing approximately 4,000 deaths.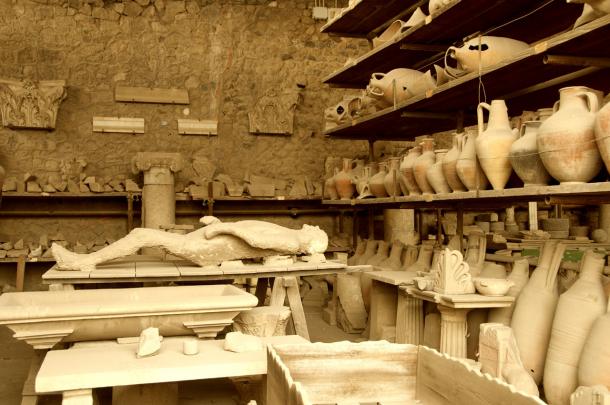 This is the least demanding of the three active volcanoes to climb and, for those walkers who might not have the stamina for a long climb, it is easy to reach the base of the volcano. Do climb the moderately steep hike to the crater if you can though, as the views are spectacular: you will be able to see the Bay of Naples and if it is a clear day, the island of Capri. The path is well maintained and has a rail for hikers to hang on to the entire hike. It can be cold at the top, so take a light jacket. Essential, too, are sunscreen and, in the spring, insect repellent.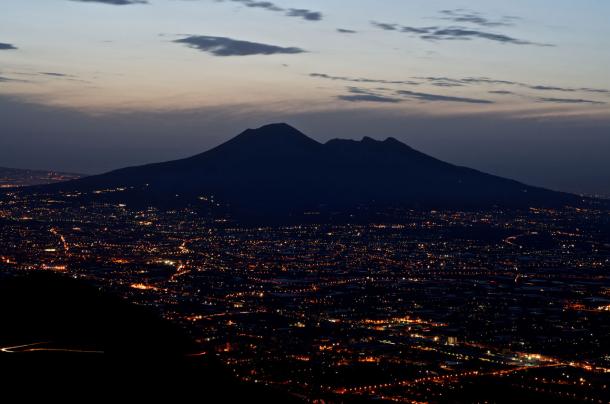 Mount Stromboli
Known as the "Lighthouse of the Mediterranean", Stromboli has been active almost continuously since 1932 and is so-called because its eruptions are visible for long distances at night. It is a steep trail, so not the easiest climb, and hikers must be with a guided group because of the volcano's regular eruption (every 20 to 40 minutes).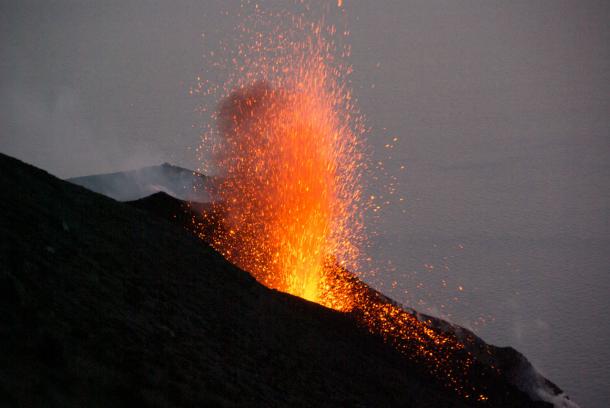 Even if you get warm during the climb, it is cold and windy at the top, so wrap up warm and if you go up at night, take a flashlight for the very dark and ashy journey down. With the spectacular pyrotechnics on display at the top, it's worth every step. Spring and autumn are the best times to visit, as the Aelioan islands can be crowded in the summer and the winters can be foggy. Once at the top you can sometimes watch the lava roll down the mountain and plop into the sea.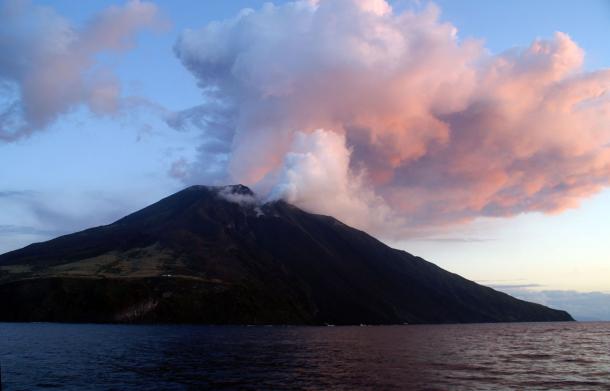 Mount Etna
Mount Etna – known locally as the "friendly giant" – is one of the most active volcanoes in the world and is in an almost constant state of activity but has only caused 77 deaths in its history. The first recorded observation of a Mount Etna eruption was written by Diodorus Siculus in 425 BC. In March this year, when lava spewed out of a new crater on the southeast face, the fiery display reached heights of almost 3,000 metres. There is still dramatic activity being recorded from the crater, so a visit to Etna this year should be pretty spectacular.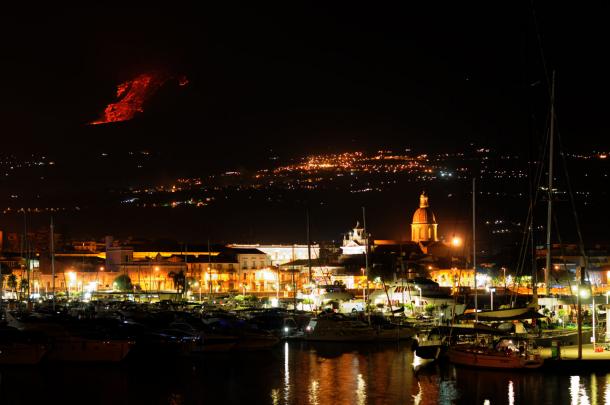 At over 3,300 metres high, Etna is the most demanding of the three volcanoes to climb, so you need to be very fit. The climb can be undertaken throughout the year, but because of recent volcanic explosions, it may not be possible to go to the highest craters. Take note that the weather can be very changeable even in the summer, so you should go equipped with trekking boots and trousers, waterproof jacket, sunscreen, hat and gloves – and a scarf to prevent you from inhaling to much sulfur fumes.
If you want to find out more about how volcanoes work, Geology.com is an excellent website with just about everything you might want to know. If you have climbed one of Italy's majestic volcanoes, share your experiences and tips with fellow travellers in the comments below or on our Facebook page!
By Katharina John