A Design Shopping Tour: The Must-Sees of Rome, Milan, Florence
So you would like to see great contemporary Italian design collected in one place when traveling in Italy? Then we can suggest a few places not to miss, whether you are visiting Rome, Milan, or Florence. Remember that you can also visit the company websites if you are not lucky enough to be there in person this time around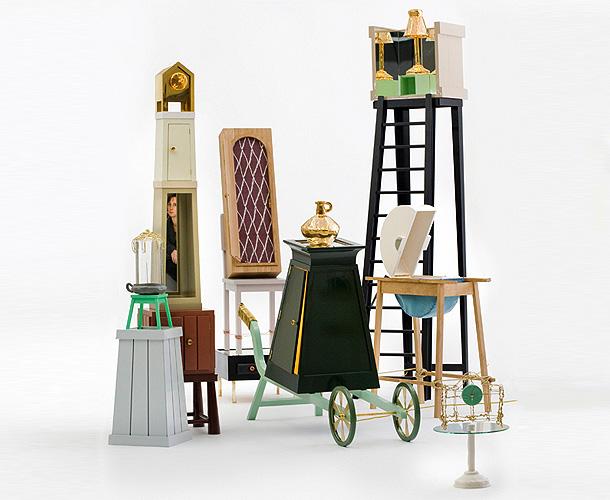 Secondome
Via degli Orsini, 26
00186 Roma
Tel: [+39] 06 4550-5750
Web:
http://www.secondome.eu
Email:
info@secondome.eu
In Rome don't miss this home design gallery where you can purchase limited edition products including sculptures, glass objects, armchairs and tables, designed and crafted by the latest Italian talent. The gallery is especially devoted to showing designers under age 40.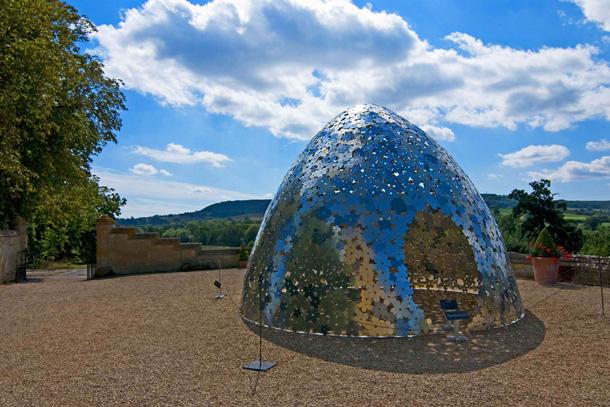 Dilmos Milano
Piazza San Marco, 1
20121 Milano
Tel: [+39] 02 2900-2437
Fax: [+39] 02 2900-2350
Web:
http://www.dilmos.it
Email:
info@dilmos.it
If you love contemporary design, especially furniture design, or if you just want to learn more about it, Dilmos Milano should be on your must-see list when in Milan. Established in 1980, this gallery represents artists such as Adrien Petrucci, Ron Gilad, Alessandro Mendini, and Alessandro Ciffo. DM is devoted to selecting objects "which communicate…mute emblem(s) of our hyper-communicating society".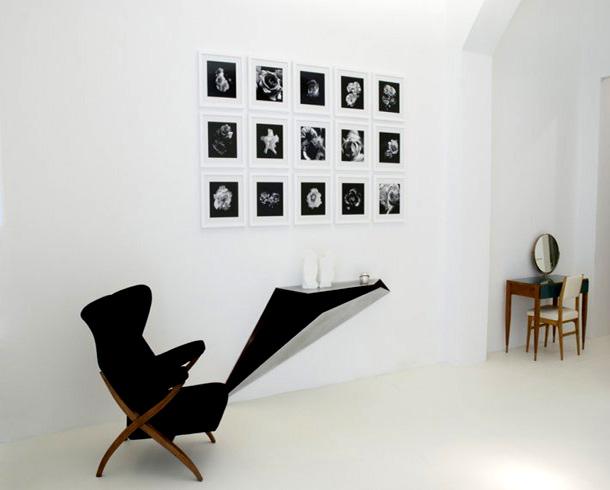 Antonella Villanova
Via della Spada, 36
50123 Firenze
Tel: [+39] 055 680-2066
Web:
http://www.antonellavillanova.it/en
Email:
antonellavillanova@gmail.com
Finally, Antonella Villanova is the place to see when in Florence if you are interested in the latest jewelry design coming out of Italy. Through September 2012, the gallery is showing the work of Delfina Delettrez, Italy's contemporary queen of jewelry design and fourth generation Fendi family member. This gallery is known for its outstanding intimate events and designer's special editions.
By Danielle Pollack