GamFratesi: The Design Duo of the Year
Looking for the right chair or home accouterment with just enough modern elegance to match your modern life? You might have a look around the studio of GamFratesi. This is the Danish-Italian design team which recently won the Interior Innovation Award 2013, considered one of the most renowned design awards in the industry worldwide.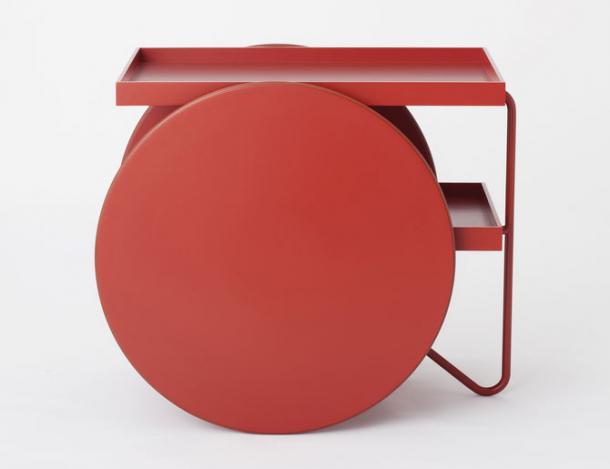 This duo was also nominated by Elle Décor Italy for the Young Designer Talent 2013 award (EDIDA). After much deliberation over which of the nominees to select, the 25 editors in chief of worldwide Elle Décor gathered at the Salone del Mobile in Milan and awarded the EDIDA prize to GamFratesi.
Gamfratesi was founded in 2006 by Danish architect Stine Gam and Italian architect Enrico Fratesi. Gam and Fratesi, who both come from classical architecture traditions in their respective native countries, continuously travel between Italy and Denmark for development and research of new projects. Their studio is based in Copenhagen.
Gam studied at the Aarhus School of Architecture in Denmark and took her Masters in Furniture Design, while Fratesi studied Architecture at the University of Florence and went on to take his Masters in Industrial Design at Ferrara.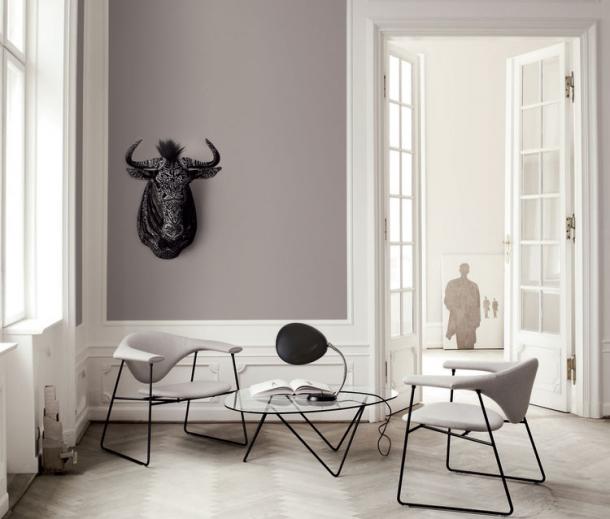 Their Masculo chair is all about strong contrasts: a Danish-Italian design heritage, the masculine and feminine, the classical and contemporary, harmony and disharmony. This design can do wonders for practically any room in need of a little something special.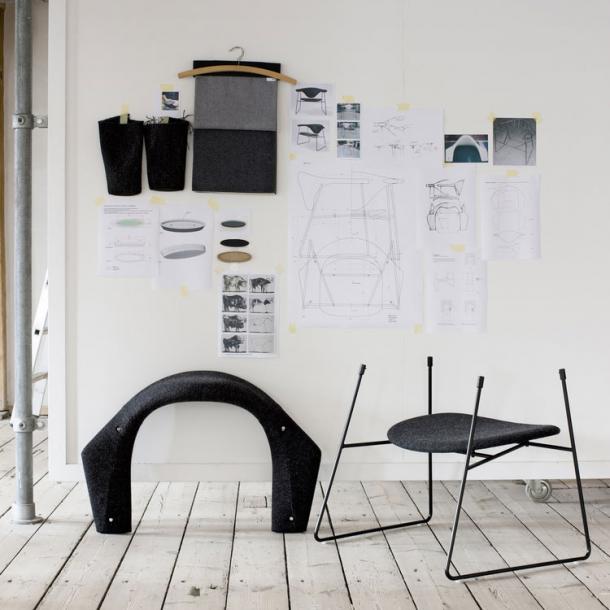 By Danielle Pollack