Lake Como: What Keeps George Clooney Coming Back?
Every once in a while, there is talk that George Clooney is packing up and leaving his beloved Italy. Rumors recently flew he was selling his lovely 22-room Villa Oleandra on Lake Como, either because the paparazzi were starting to get to him or because the woman he is dating, Stacey Keibler, was having none of holidays in the home where he spent time with former love and Italian beauty Elisabetta Canalis. But it seems that's just a bunch of talk and nothing can tear Clooney away from his passion for things Italian, not even a former WWF wrester nearly 20 years his junior.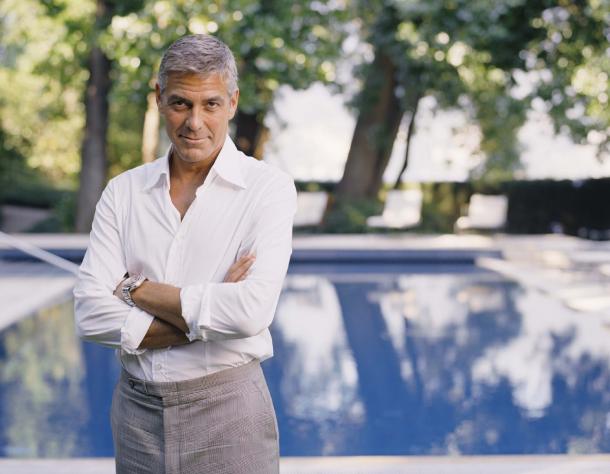 What makes the Italian lakes region between Milan and Switzerland so appealing to prestigious Italians and foreigners alike, such as Clooney, Versace, and Virgin CEO Richard Branson? Of course the residence Clooney bought in 2001 for about $10million is spectacular and has served as a getaway as well as a location for parts of his blockbuster Oceans Twelve film with Brad Pitt, for Omega ads Clooney did, and for portraits of him shot by Annie Leibovitz. But it is important to know that Lake Como has been a retreat for the discerning since ancient Roman times, and remains one of Italy's most popular travel destinations.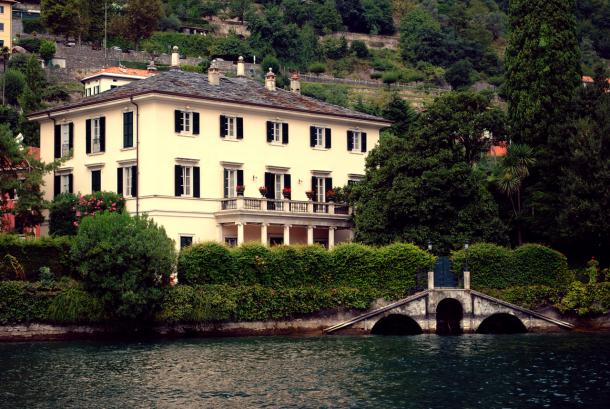 If you visit, in the hills covered with vineyards and olive groves surrounding the lake you can see impressive ancient Roman ruins and a 15th century monastery, Sacro Monte di Ossuccio, with its 15 chapels. The area has been named a UNESCO world heritage site. If you want to go yachting, fishing or golfing, Lake Como offers the best. There are 7 golf courses within 15 miles of the lake and some, such as the Menaggio, offer beautiful lakefront views from the green.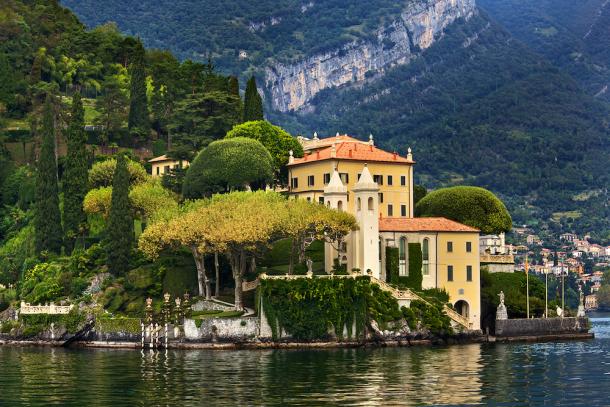 George Clooney's 18th century villa is in Laglio, a beautiful little Italian village of only 930 inhabitants, in the heart of Lake Como. It sits on the narrowest stretch of water, the place where the second and first basins of the lake are joined, and not far from the residence of Ada Negri, a famous Italian poet. While there is plenty of material wealth and beauty to take in here, we think it may be the inexplicable poetry of the place that makes all the difference and that keeps Clooney (and other A-list stars) coming back home to Lake Como.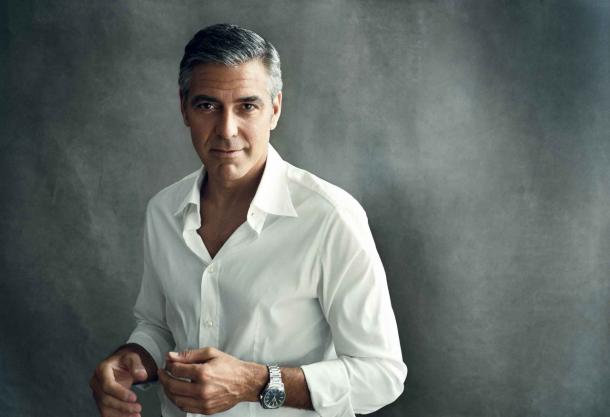 By Danielle Pollack
Related news stories: