A Land, a Castle, a Great Wine: The New Barolo Wine Museum
Italy, being such an ancient and important hub of wine production, is made up of numerous appellations with fascinating histories. The family wine estates of Italy have long guarded the secrets of their success, though thankfully in many parts of Tuscany and elsewhere the mysteries held by the most famous appellations are starting to be made public through the opening of museums. These museums combine wonderful histories with the science and poetry of wine making, and usually offer comparative tastings as a finishing highlight.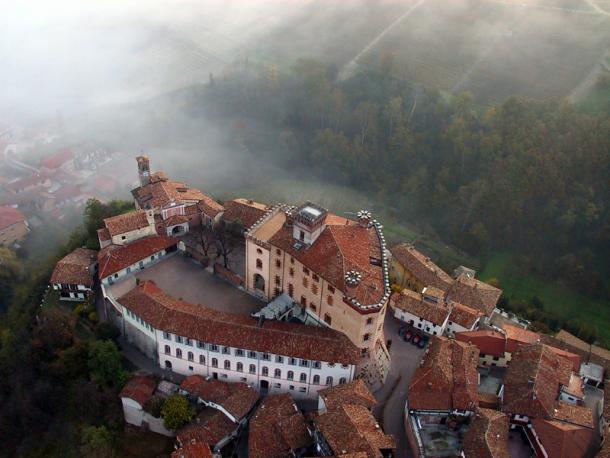 The new Barolo Wine Museum, which opened in 2010, has quickly become something of a mecca for lovers of Barolo wines (generally considered to be the finest in Italy and among the best in the world). The Barolo Wine Museum is impressive, intelligently curated and located in the castle of the Falletti Marquisate situated on a plateau overlooking rolling hills of vineyards as far as the eye can see. One cannot imagine a more appropriate or evocative location for learning about the history of this revered Italian wine.
Once inside, the museum offers a holistic experience for its visitors, combining sound, light, and color in a way as to accentuate why this region is a world leader in producing fine wines. The rise in popularity of organic and local produce has seen modern wine fans taking a great interest in not just the wine itself, but the history, culture, production process and vintners they so admire. The curators here rely more on imagery than long written descriptions, thereby providing easy understanding for the international traveller. One discovers information about the soil, the climate, the grape varietals, and of course the history of the inventive people who helped make Barolo wines what they are today.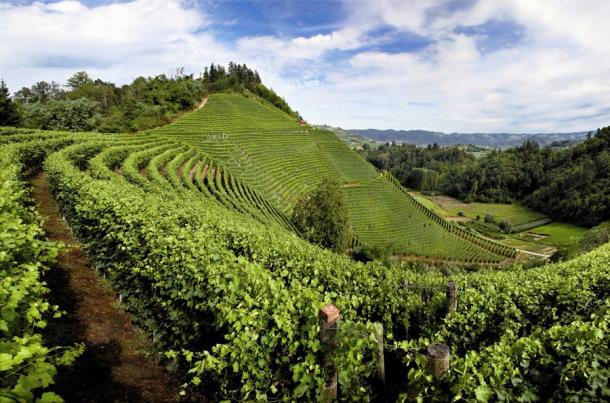 The tour fittingly ends with a tasting session, where visitors can sample the finest Barolo wines with the help of expert guidance. In these sessions, the visitors is encouraged to compare the wines, make notes on the various aromas and flavors, and learn how to smell, taste, and distinguish one wine from another. Following this, there is a chance to purchase bottles of Barolo wines, some quite rare, directly from the source and often at excellent prices. A day of sensory delights at the Barolo Wine Museum is not to be missed for any lover of Italian wines.
Museo del Vino a Barolo
Castello Comunale Falletti di Barolo
Piazza Falletti
12060 Barolo (CN), Italy
Tel: [+39] 0173 386-697
Fax:[+39] 0173 380-714
Web:
http://www.wimubarolo.it
Email:
info@wimubarolo.it
By Benjamin Norris
Learn more about: