A Suite Ride: Ramaciotti's Maserati Quattroporte
Q: What would a sleek, mobile version of the Presidential Suite of a luxurious five-star hotel – including every detailed amenity – look like?
A: The Maserati Quattroporte.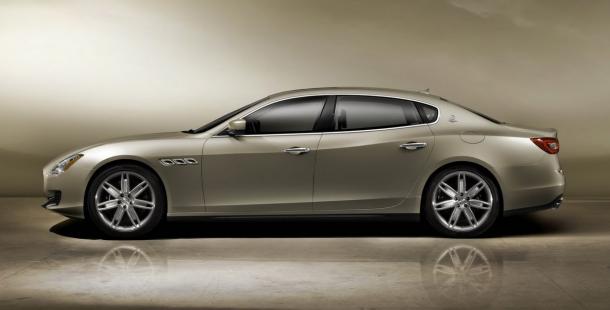 Just as some of the best hotels in the world are realized by world-renowned architects and designers, so too has this Maserati. Think Pietro Frua, Bertone, Giorgetto Giugiaro, Marcello Gandini and Pininfarina. The 2013 Quattroporte was imagined and brought to life by Lorenzo Ramaciotti, Head of Style for Fiat.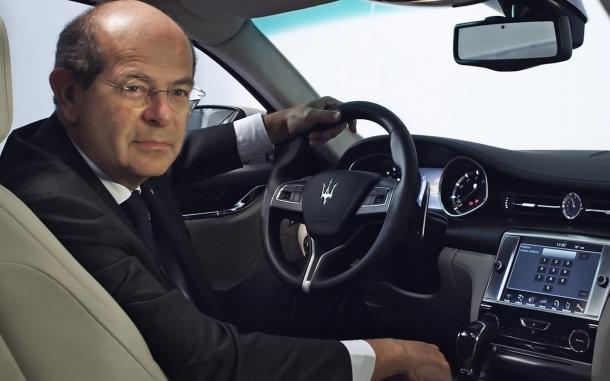 A bona fide Leonardo da Vinci in the car world, his roster includes some of the most beautiful Ferrari models: the 550 Maranello, the 360 Modena and the Ferrari Enzo. He explains: "The design of the Quattroporte is inspired by the core stylistic principles: attractive shape, extremely dynamic lines and Italian elegance."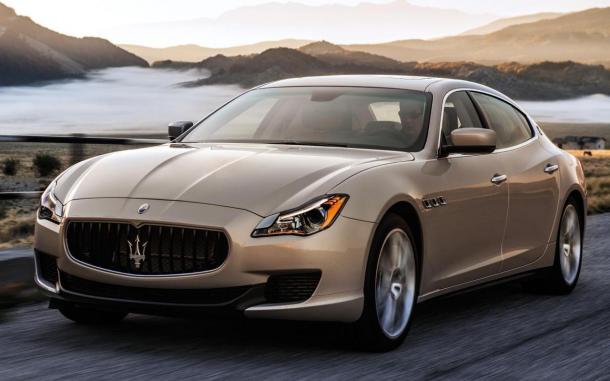 Maserati, synonymous with the most famous Italian luxury saloon, has reinvented the Quattroporte by developing a larger model with "light, sinuous external design that underlines the model's intrinsically sporty and dynamic soul," according to Ramaciotti.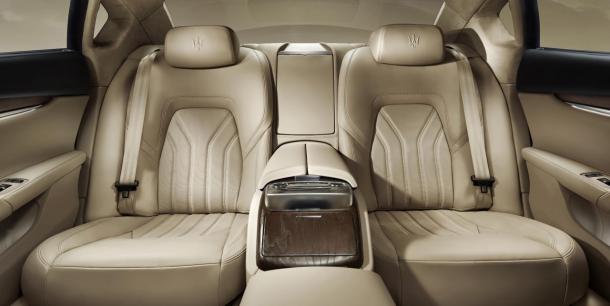 The interior design is pure serene elegance with clean lines and user-friendly instrumentation. Functional features are camouflaged in order to focus on the soft, curvaceous surfaces of the dash board and central tunnel, which spotlight choices of supreme wood and leather from Poltrona Frau, a touchstone of Italian leather. Each car is made to measure with unmatched personalization and sartorial craftsmanship. Here, Ramaciotti has indeed created a "sumptuous lounge".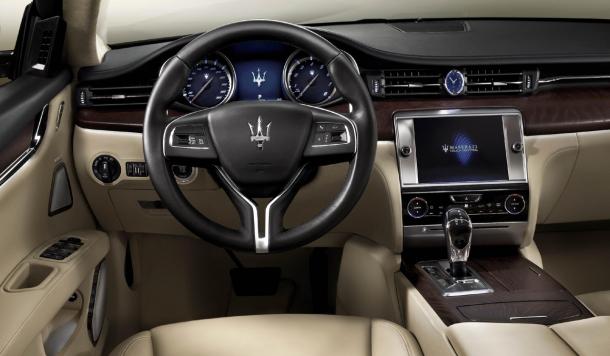 And of course it can move – this is the Fiat family of cars after all, which also hosts the iconic Ferraris. With an engine developed by Maserati and Ferrari engineers, the Quattroporte boasts a 3.8 liter twin turbo V8, a new-generation engine capable of generating an adrenaline pumping power of 530 HP and a torque of 710 Nm at full boost. These are some jaw-dropping figures that allow this automobile to bound from 0 to 100 km/h in just 4.7 seconds and reach a top speed of 307 km/h. Also to note is the 8-speed ZF automatic gearbox with self-adapting software.



This truly is a suite ride for Maserati, and one that sets the tone for the future. CEO, Harald Wester, acclaims: "Maserati [production aims to] rise to 50,000 units a year by 2015. This growth is…based on three new models entering two new segments of the automobile market — and it starts with the 2013 Maserati Quattroporte."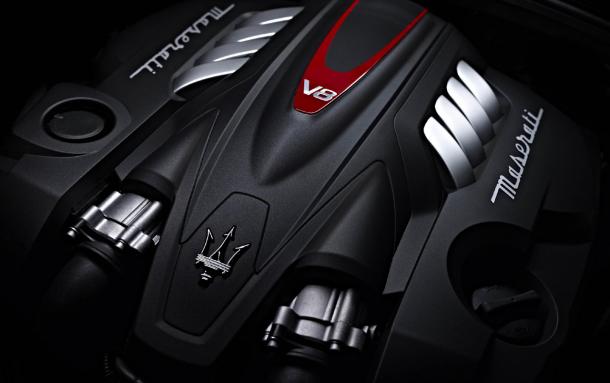 By Jennifer Hawkins Micocci
Related news stories: