What's Hot Now in Italian Design: Superstudio's Latest
Young, international, ground-breaking designers have ruled the Temporary Museum for New Design since its inception, and they thrive especially this year as the installations focus on Global Design. Winding through the displays and installations of world renowned brands and designers, the evolution of design in all its contemporary forms becomes coherent. And yet the roots of design were also a key theme to be researched by the up-and-coming designers for this year's show.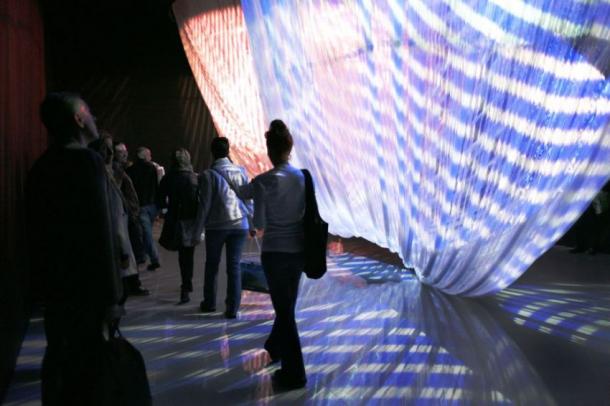 Organized for the Fuori Salone by Superstudio Group, the 2013 Temporary Museum for New Design is a project started by Gisella Borioli with the art direction of Giulio Cappellini. As tradition dictates, it will be held at the two iconic locations in Milan's Tortona district: the spacious Superstudio Più, an exhibition and creativity center, and the Superstudio 13, the celebrated, pioneering photographic studio.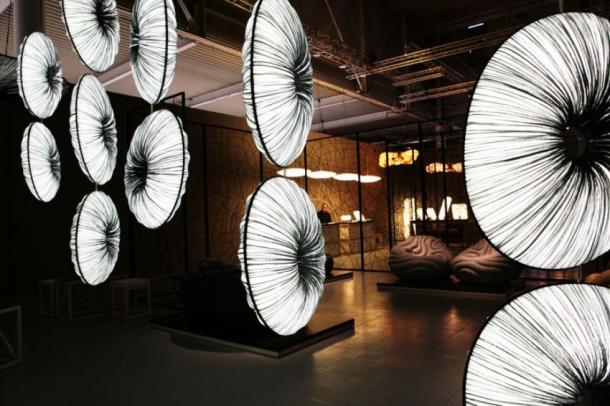 How can we fully understand the idea and effects of global design? The Superstudio Group explains: "Acknowledging that in the new millennium the influence of design, understood as a shift toward 'things' that are increasingly emotional, playful, functional, technological, individual and seductive, has spilled over from the simple 'invention' of new pieces of furniture to solutions for every sector of life, from devices that we use all the time… to the objects and moments of everyday existence and all the way to such extreme expressions as food design or nail design, all of them once again reflecting this trend."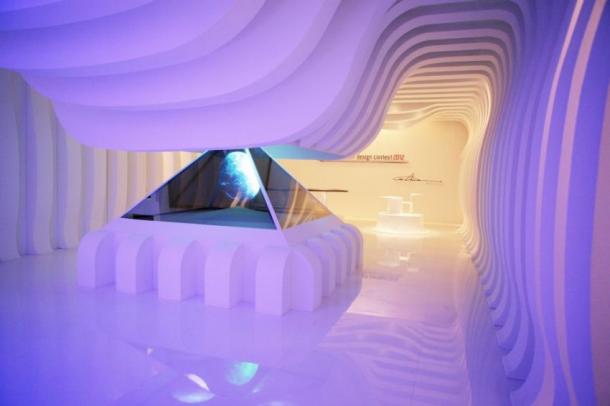 Five of the most significant projects present this year will focus on the following:
Global Design: Home, Technology, Life, with works by Maletti, Samsung Electronics Italia and IMIB.
Discovering, Research And New Talents, with works by Dorodesign, Teste di Legno and Paolo Fabri.
Freedom Design, Creative People And Artisans At Liberty, with works by Product Design Madrid, Il Tempo according to Alessandro Mendini and his artisans, Elena Rogna and Federica Ceriali.
Containers, A New Way Of Exhibiting And Inhabiting, with works by Zava, Associazione M.A.T. (Milano Altri Talenti), Marshal Office of the Wielkopolska Region.
Art Interactions, Contemporary Art Holds A Dialogue With Space, with works by Carlo Bernardini, ApparatiEffimeri, ProvocActionArt – HiWhim.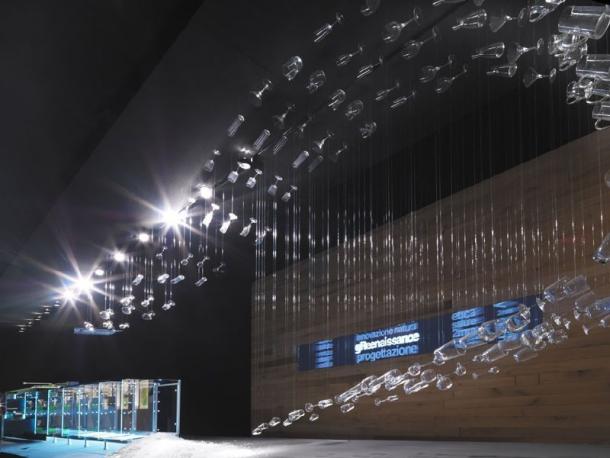 By Jennifer Hawkins Micocci
Temporary Museum for New Design 2013
Open on April 9th-13th from 10:00am to 11:00pm; and on April 14th from 10:00am to 6:30pm
Superstudio Più
Via Tortona, 27
20144 Milano, Italy
Superstudio 13
Via Privata Vincenzo Forcella, 13
Via Gaspare Bugatti, 9
20144 Milano, Italy
Tel: [+39] 02 422-501
Web: http://www.superstudiogroup.com