Three Underrated Italian Wines You Must Try
Some wines have a great reputation, some not so much. If you do not have the budget of a serious collector, but want to try something beyond the Italian classics, it is sometimes difficult to know which wines merit trying. Here is a look at some of the more underrated and misunderstood Italian wines that are readily available and are certainly worthy of redemption considering advancements in Italian wine production in recent years.
Moscato di Pantelleria DOC
The problem with affordable dessert wines is that they are sometimes horribly sweet and without much complexity. One way around this problem is to try out one of the varieties from the southern region of Sicily and the many smaller islands that surround it. A Moscato di Pantelleria DOC, for example, is unmatched and available at a price that won't be too off putting for the everyman. Dessert wines are an acquired taste but those from the Aeolian Islands, like the Malvasia delle Lipari DOC, are almost always well worth getting to know. The most notable fortified wine from Sicily is the Marsala DOC , which is marketed in a wide variety of colors, levels of sweetness and lengths of aging, while the Zibibbo grape gives its name to several small-batch local dessert wines.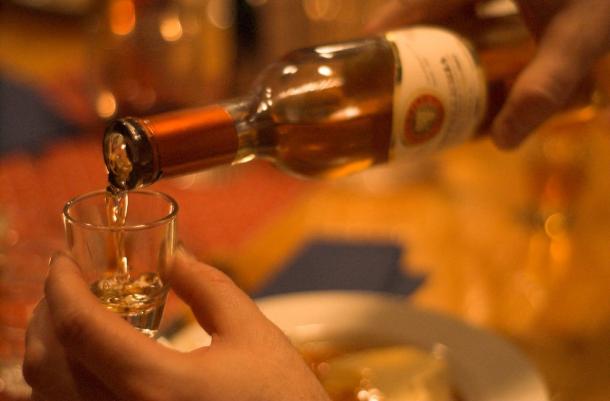 Lambrusco DOC
This is a tasty fizzy red wine that became fashionable to dislike precisely because it was originally seen as a playful drink that Italians enjoyed casually on an evening out, not a serious wine. As fashions change so to do the perceptions of what it good and what isn't. Lambrusco's popularity also counted against it with the so called connoisseurs, as most experts do their utmost to distance themselves from anything that is too popular. This attitude though ignores the proud history of this traditional Italian wine, as well as the fact that Lambrusco producers have made great advancements in the last decade. Today, under its four official DOC appellations (Lambrusco Salamino di Santa Croce, Lambrusco di Sorbara, Lambrusco Reggiano, and Lambrusco Grasparossa di Castelvetro) it is in fact a highly enjoyable drink, especially during the early spring months.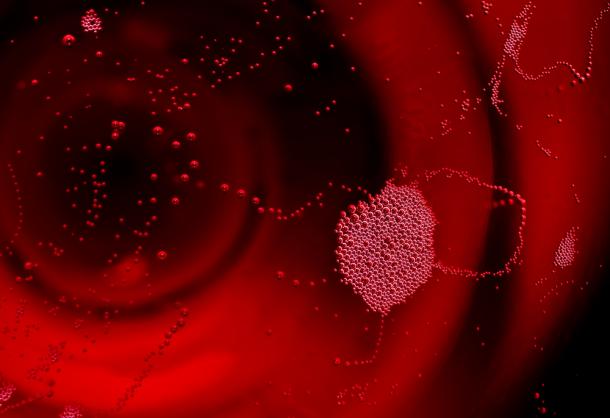 Cirò
Made with hand harvested grapes due to the nature of the alberello basso vine, Cirò DOC is a delicious red from Calabria, a region whose wines often unfairly fall into the same trap that wines from Lazio find themselves in: not sophisticated enough. The secret here is that sometimes in the past the wines exported from these regions were the poorest quality of the batch because the Italians (understandably) kept all of the best for themselves. Fortunately overseas demand for a high quality Cirò has been rising and so this particular soft red creeps under the radar as something delicious. It is well worthy of adorning any dining table alongside roast meat or lightly spicy dishes.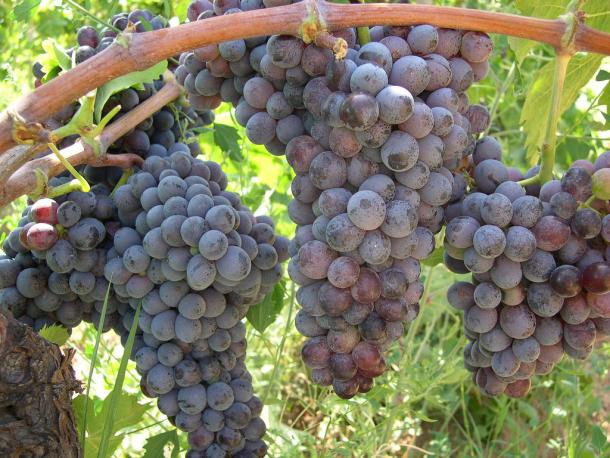 Peoples attitudes and opinions won't change overnight, so you probably won't take one of these along with you to a dinner party straight away, but there is nothing stopping you from enjoying them quietly within the privacy of your own home before bringing them out and introducing them to friends. Salute!
About the Author: Alisha Webb is a British writer working from Barcelona and sometimes for www.wineinvestment.org.
By Alisha Webb