Women Changing the Face of the Italian Wine Industry
Who says that the world of wine is dominated by men? Well, maybe it was up until about 15 years ago, but now women know their potential and are using it in very creative ways in the wine industry, especially in Italy. Whereas in the past it was strictly a man's role to be the sommelier or wine specialist in Italy, we no longer have to be astounded if in many five stars restaurants it is a woman who holds out the wine chart and advises us on the complex attributes of various wines.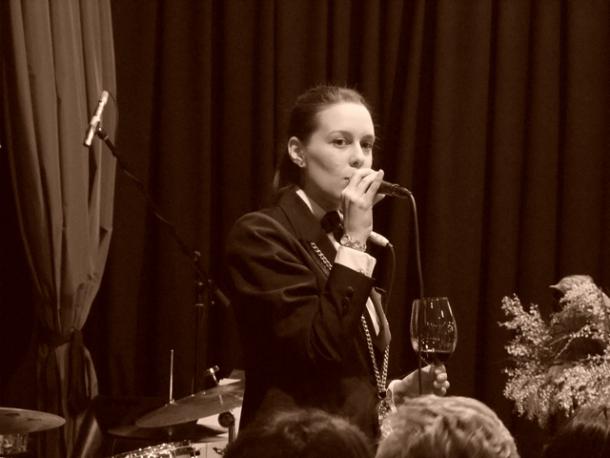 In fact, Karen Casagrande, one of the youngest women in the industry, was given the prestigious "Sommelier of the Year" award in 2010. She is just 25 years old and began her career thanks to a personal passion and long family tradition of winemaking. She thinks women have some unique advantages when it comes to identifying and interpreting the most subtle nuances found in sophisticated wines. Some of her favorites are those from her local region, Veneto, and include Bianchi del Collio, Tocai, Sauvignon, and a Manzoni white with notes of grapefruit and pineapple. She is also inspired by the wines of Sicily from the region around Mount Etna.
There are several places for women like Casagrande to share information and work together on initiatives. One of the most well-known Italian wine associations for women in the industry is called "Le donne del vino". Its members are wine-producers, sommeliers, and important wine journalists. One of the reasons this organization was created almost 25 years ago was that many women who worked in the industry in a professional yet nearly "invisible" way became aware of their talents and entrepreneurial skills, and wanted to organize a place to collaborate. Also, in recent decades women have inherited important estates and wineries, something which in the past happened only along male lines of inheritance.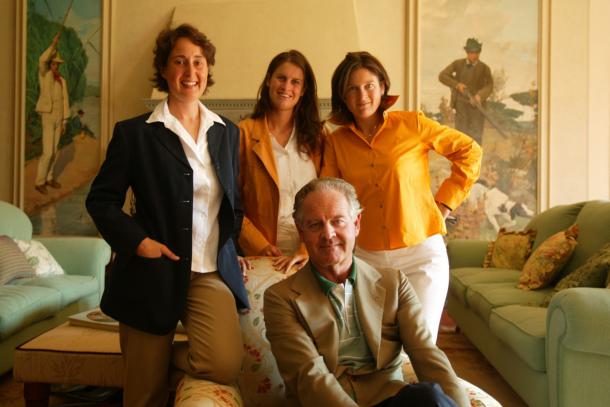 Who are some of the most powerful women in the industry who have contributed to making Italy the leader among wine-producing nations? We mention just a few of them here: the Antinori sisters and Maria Pia Berlucchi. The Antinori sisters, Albiera, Allegra and Alessia, manage the Antinori empire alongside their father Piero. They are following in the footsteps of an incredible 26 generations of winemakers. Maria Pia Berlucchi is a name which we hear frequently when talking about Italian spumante or sparkling wine. Thanks to the Berlucchi brand, Italian sparkling wines have moved into prominence and broken the French monopoly (held for centuries) on this category of wine.
This more inclusive shift in winemaking and influence is already paying off for those involved in both the production and consumption of one of the most wonderful inventions in the world: Italian wine.
By Ornella Rosucci